1 sites have this keyword listed in their metadata, here's one you may hate: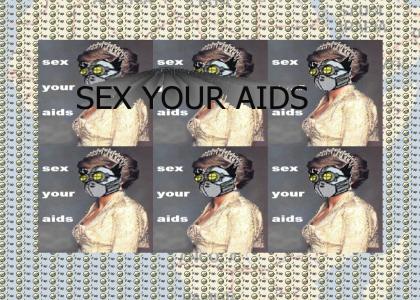 Sex Your AIDS! Needs no explanation, not really an inside joke or anything like that. what you see here is what you get, which is sex your AIDS. Stop reading/downvoting/upvoting/commenting and start sexin your AIDS today!
Other sites with this keyword...