1 sites have this keyword listed in their metadata, here's one you may hate: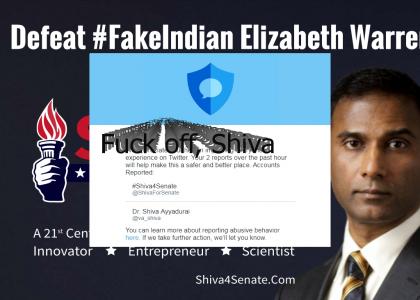 This troll called Elizabeth Warren a, "fake indian," which is, ahem, kinda sorta a hate crime under US law. So, I reported him to Twitter. IDIOT. https://shiva4senate.com/ https://twitter.com/shivaforsenate Fuck off, Shiva, you bigot.
Other sites with this keyword...