4 sites have this keyword listed in their metadata, here's one you may hate: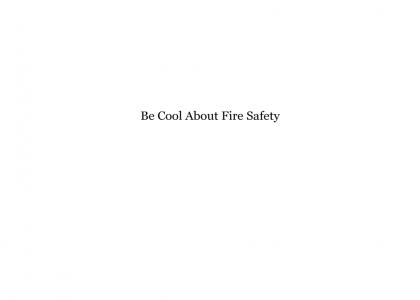 This is a combination of a whole bunch of sh*t. Also you can hear fyrestorm too. Update has cussing bleeped and a little shorter. Also there's a lot of sh*t in there and I can't credit everything but i'll do another update. See http://potential.ytmnd.c
Other sites with this keyword...